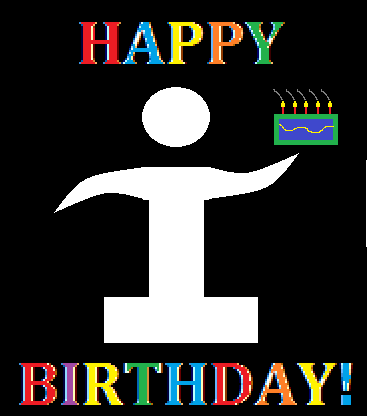 Yes, it's my birthday. And since it's been a while since I posted, I wanted to take this opportunity to check in and let you all know I'm still here, working hard on Book 2.
Book 2 is largely outlined, with only a few gaps to connect. I've got about 70,000 words written and plugged into yWriter. And I've got all the Kickstarter-created characters figured out. All in all, it's just some hard work to get the draft finished.
I'll try to post more on here in the future, but it might be spotty until Book 2's rough draft is done.
In the meantime, Happy Birthday to me! Last year I had just finished my Kickstarter campaign and was happily on my way to publishing Renaissance Calling. What a good year it's been.
Cheers!