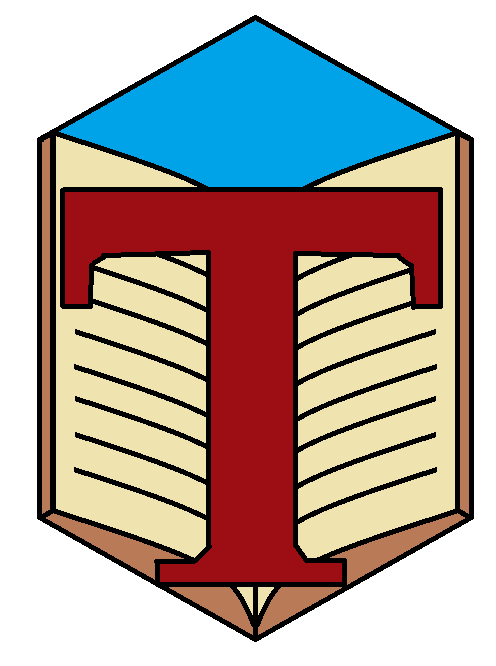 The Tales of the Templars is a collection of short stories I'm working on. The idea comes from my second book, Templar Scholar, in which Sasha Small joins the Templar Project, a group of young men and women being trained by the Renaissance Army as leaders of the new Renaissance. Including Sasha, there are twelve Templars, each with their own stories and backgrounds.
The Tales of the Templars will include stories that follow Templars other than Sasha. It will allow me to explore not only new characters, but aspects of the world that Sasha has not experienced. One character grew up stealing to survive; how did he end up a Templar? Another character fought in a battle Sasha only watched from afar. What was that battle like to those involved?
I have sixteen potential stories, with each of the eleven Templars involved in at least one. Some of them are pre-Templar Stories, which is to say they occur before the beginning of Templar Scholar, some of them during the events of Renaissance Calling. Others are Templar Stories, which take place during Templar Scholar.
Will Tales of the Templars include all sixteen stories? No. And here's where my readers come in. I have a page on my website (linked here) where readers can vote for their favorite story ideas. Each of the sixteen stories is listed with a synopsis, and at the bottom you can vote for up to five of the stories you want to read.
If you've read Templar Scholar you'll know the characters and some of the events, and you'll probably have characters you want to know more about. If you haven't read the book, then hopefully some of the stories sound good anyway. And if you want to buy the book, you can do so here.
So take a look and let me know what you think.
Cheers!
-Michael